Oasis Counseling is committed to educating, informing and helping those in need of mental health services. We work hard to advocate on behalf of those affected by mental health related issues as well as to combat the stigma of mental illness.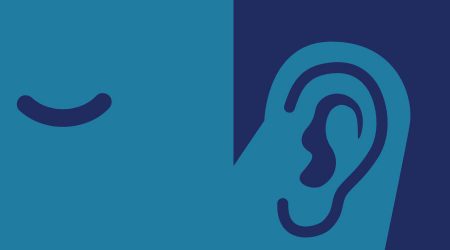 Counseling in the Wake of Tragedy
Blood banks and donation centers have filled up thanks to caring locals, but there are other smaller, everyday ways the community can help with the healing process. Kent Dail, the executive clinical director at Oasis Counseling, offers advice for those impacted by the October 1 attack at Las Vegas' Route 91 Harvest Festival, which left 58 dead and hundreds of others injured.
Read more at www.VegasSeven.com.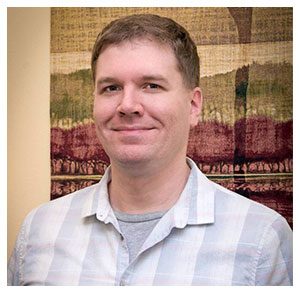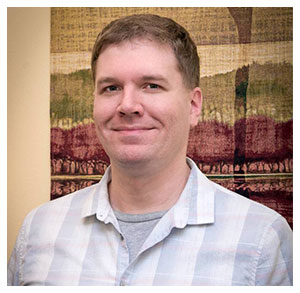 Oasis Counseling Names Kent Dail, LCPC as Executive Clinical Director
Las Vegas—Oasis Counseling, LLC, a private outpatient mental health clinic, announced Kent Dail, LCPC as the new executive clinical director effective September 2017.
Mental Health Days from Work
Oasis Counseling discusses why businesses should allow employees to take "mental health days" from work.
 KVVU Fox 5 visited our Green Valley location to ask us about why "mental health days" are beneficial to businesses after an employee told her boss she was taking a few days off to focus on her mental health.
Youth Self Esteem & Social Media
Oasis Counseling discusses youth self esteem and mental health with how it relates to social media use on Fox 5 Las Vegas.
Cyndi Lundeberg of KVVU Fox 5 stopped by our Green Valley location to talk about how social media plays a role in how youth view themselves, and how this is a bigger issue when it comes to higher rates of youth elective surgery.