Heidi Bank, Ph.D.
Clinical Supervisor
Dr. Heidi Stark-Bank is a licensed supervising Psychologist who has worked in the behavioral health field for more than a decade. As one of our premier psychologists, Dr. Bank is well practiced in the cognitive-behavioral approach to psychotherapy as well as art therapy techniques and works closely with individuals, couples, and their families to create a healthy and cohesive lifestyle. She also specializes in health and medical psychology, adolescents, transgender individuals, and military clients.  She is fluent in German and has a working knowledge of Spanish.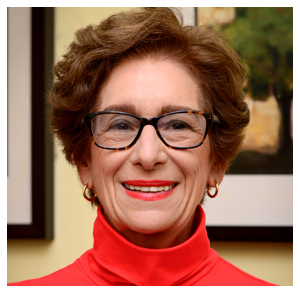 Jean Lerner, MSW, LCSW
Clinical Advisor / LCSW Supervisor
Ms. Lerner brings over 40 years of experience as a psychotherapist.  She works with all populations from children to geriatric.  Specialty issues include: Child Therapy, Marriage and Family issues, adoption issues, depression, anxiety, medical psychotherapy, Trauma, geriatric issues, eating disorders, chronic brain syndrome, alcohol and substance abuse.  Ms. Lerner has worked in every aspect of mental health treatment in her very long and storied career.  Ms. Lerner has been trained in child play therapy, cognitive-behavioral treatment and supportive therapy.  Jean is a very talented clinician who is straightforward, empathetic and energetic.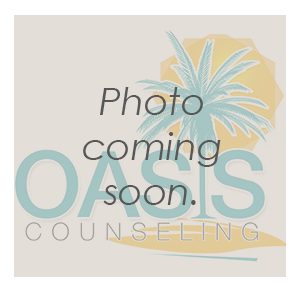 Steve Guevara, Psy.D.
Dr. Steve Guevara received his doctorate at the prestigious Chicago School of Professional Psychology.  He has been a Licensed Psychologist in Illinois, Alaska and Idaho.  Dr. Guevara is currently in the licensure process in Nevada and is serving as a Psychological Assistant.  Dr. Guevara works with all populations from children to geriatric.  Dr. Steve is a skilled in Psychological Evaluation and Testing of all populations. Specialties include:  Child/Adolescent therapy, depression and anxiety disorders, couples and families, and geriatric populations.  Dr. Steve takes a cognitive approach to treatment.  He has an easy going personality and a good sense of humor.  Dr. Guevara is also fluent in Spanish.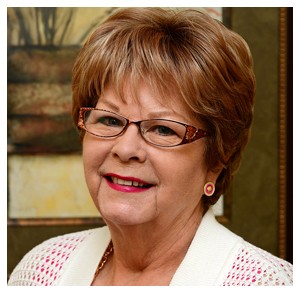 Sunny Tice, MSW, LCSW
As a licensed clinical social worker for over 15 years, Ms. Tice's first emphasis is providing compassionate, highest quality care to every client/patient. She personalizes treatment to meet the client/patient's needs. Ms. Tice has lived in Las Vegas since 1972, with experience in both inpatient and out patient services in private practice. Works with adolescent to geriatric populations. Specialties include: Major Depression, Anxiety disorders, Couple's therapy, Post-Traumatic Stress Disorder, Childhood Trauma, Mid-life and life changing concerns, Women's issues and Medical Psychotherapy. Sunny primarily works in cognitive-behavioral therapy, but uses an eclectic base with all treatments.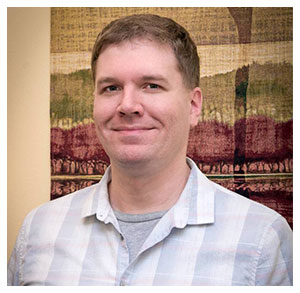 Kent Dail, MA, LCPC
Mr. Kent Dail is a Clinical Professional Counselor, licensed in the state of Nevada. Patients throughout the greater Las Vegas area benefit from his sensitive and straightforward approach to treatment for depression, anxiety, trauma, communication techniques, and men's issues. Mr. Dail sees patients from adolescent to geriatric populations and is practiced in a variety of strategies including cognitive behavioral therapy, reality therapy, and the application of logic and reasoning skills when making healthy lifestyle choices. He works closely with individual clients to ensure that their treatment and care is best suited to meet his or her specific needs.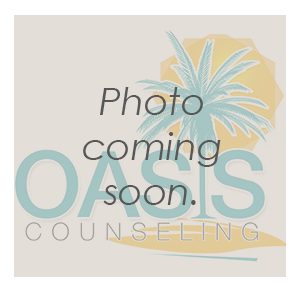 Yong Pak, LCSW
Ms Pak has been licensed since 2005.  Ms. Pak has experience in outpatient and inpatient behavioral health.  She works well with Children, Adolescents, Adults, and Geriatric populations.  Ms. Pak's specialties include:  Depression, Anxiety disorders, Couples, Family, Childhood disorders, Post-Traumatic Stress disorder, Medical Psychotherapy and Alcohol/Substance disorders.  Yong takes an eclectic treatment approach, but focuses on cognitive-behavioral, play therapy, and directive therapy processes.  She brings an intellectual and personal flair to her role.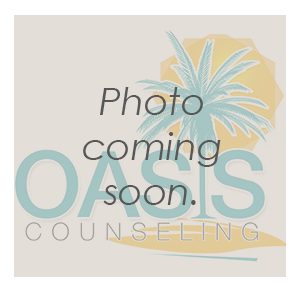 Tammy Shield-Rice, LCSW
Tammy Shield-Rice, a licensed Clinical Social Worker, has worked in the mental health field for more than five years. She utilizes evidenced-based practices such as CBT, DBT, and REBT as well as extensive trauma processing interventions approved by the International Association of Trauma Professionals to help individuals find stability and growth. Her detail oriented and nurturing approach to therapy provides adults and veterans with support for issues such as trauma, PTSD, dual diagnosis (mental illness and substance abuse), anxiety, and depression. For 20 years, Ms. Shield Rice also serves as a Chief Petty Officer in the United States Coast Guard reserves.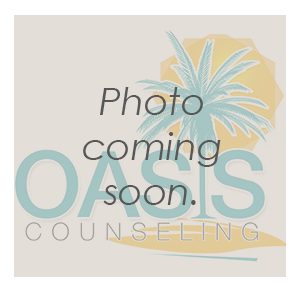 Candice Yeaman, LCPC – Intern
Ms. Yeaman has been working in mental health since 2015.  She takes a positive energy approach to her treatment.  Candice works with children to geriatric.  Specialties includes:  Childhood disorders, Depression and Anxiety disorders, PTSD/trauma, women's therapy issues, eating disorders/body image issues, OCD, domestic violence and medical psychotherapy.  Ms. Yeaman takes an eclectic approach to treatment with focuses on:  cognitive-behavioral therapies, child play therapy, sand tray, and EMDR.  Candice is empathic and culturally sensitive to the client's needs.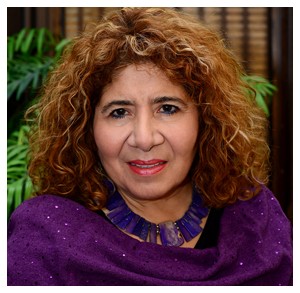 Elizabeth Munoz-Brueckmann, MS, MA, MFTI – Intern
Ms. Munoz-Brueckmann has over 35 years of experience in the Counseling and Mental Health.  Elizabeth has two Bachelor Degrees and Three Master's Degrees from her native  Peru and the United States.  She has served as a school guidance counselor and works well with children and teenagers.  She works well with all populations from children to geriatric. Specialties include: depression and anxiety disorders, Child Therapy, Couples/Family Therapy, Medical Psychotherapy, Alcohol and Substance Abuse, domestic violence, victims of sexual abuse, sexual offenders, and women's issues.  Ms. Munoz-Brueckmann uses an eclectic approach to treatment including Cognitive-Behavioral Therapy.  Elizabeth speaks Spanish and English.  In addition, she is fluent in American Sign Language. She extensively volunteers and has worked as a translator.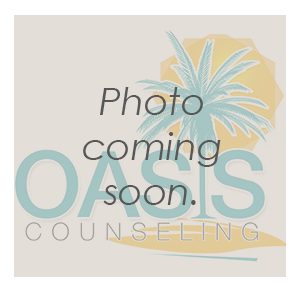 Jamie Kruse, LMFT
Ms. Kruse has been working as a Licensed Marriage and Family Therapist since 2015 and has been in Behavioral Medicine for tens prior.  She brings a nurturance, energy and grace to her care.  Ms Kruse works with Children to Geriatric. Specialties include:  Couples, Families, Sexual Abuse, Trauma and PTSD, Depression, Anxiety disorders, Offenders, Women's issues, and Medical Psychotherapy.  Her approach is eclectic, but emphasizes Cognitive-Behavioral therapy and Client-Centered approaches.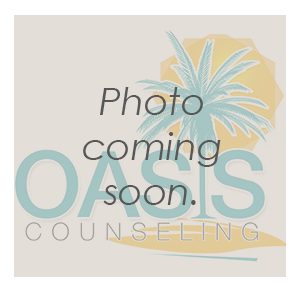 Chris Adams, CSW – Intern
Bio coming soon.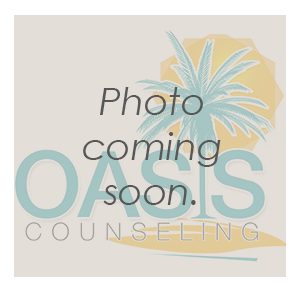 David Schroeder, Ph.D.
Bio coming soon.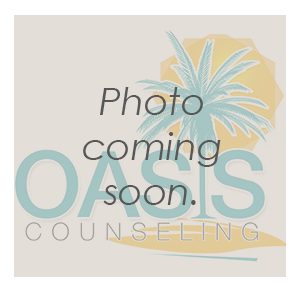 Laura Schroeder, LCSW
Bio coming soon.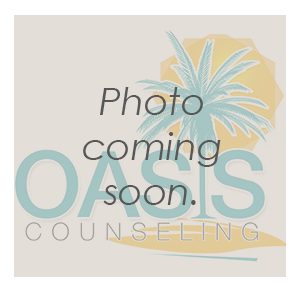 Rebecca Madeen, LCSW
Rebecca Madeen is a licensed Clinical Social Worker who has been working in the behavioral health industry for 10 years. With a Master's Degree in Social Work from Florida State University, Ms. Madeen provides therapeutic trauma treatment for adults and children.  She has completed training in TF-CBT, AF-CBT and EMDR as well as evidenced based treatments for trauma victims and their families. She has also worked with numerous families in the prevention of or reunification following out of home placement of children and has experience working with individuals with persistent depression, anxiety, relationship and family issues.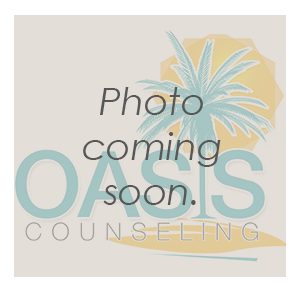 Rita Blankenship, MFT – Intern
Bio coming soon.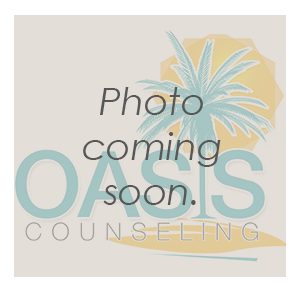 Sarah Willard, LCPC
Sarah Willard is a Licensed Clinical Professional Counselor and an Alcohol and Drug Counselor, licensed in the state of Nevada. She has been a provider in the mental health field for over five years. Ms. Willard works closely with adolescent to geriatric populations to help support and treat issues such as anxiety, depression, and PTSD. With experience working as a Drug and Alcohol Therapist, she utilizes a compassionate and structured approach to therapy to help individuals and their families successfully work through their addictions.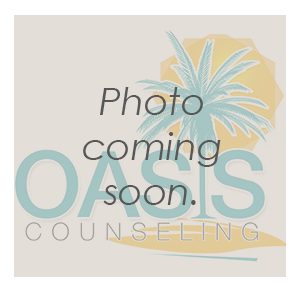 Taisha Kaaialii, LCPC, MHC
Bio coming soon.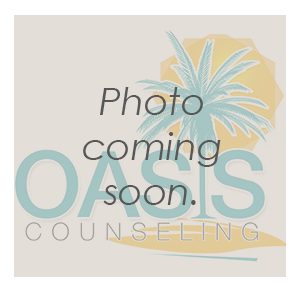 Abigail Anderson, CSW – Intern
Abigail Anderson is a Clinical Social Worker Intern who has been working and studying in the social services and mental health field for nearly 20 years. Patients from children to adults receive treatment and support for addictions, depression, anxiety, PTSD, trauma, and binge eating, which includes pre-bariatric and post-bariatric surgery. Ms. Anderson is also CBT certified and a certified case manager.